When I set out to dye eggs with [F], I was really nervous.
Nervous that this would be such a ridiculous activity to try with him.
Nervous that it would end up being some show down that [F] would end up in tears.
Well, it ended in tears....but good ones :)
Below are photos to describe the process with a little description along the way.
I want to make sure I point out a couple of key elements that made egg dying a huge success with my (not even two year old) toddler.
ATTENTION.....Huge Mommy Hint Ahead!
I had [F] use a whisk when he was transferring eggs and it worked beautifully. He was able to do it all on his own with 100% success. I put the eggs in the whisk and then took them out, but he was able to do most of the work. As you can see above, he wanted to take them out but couldn't :)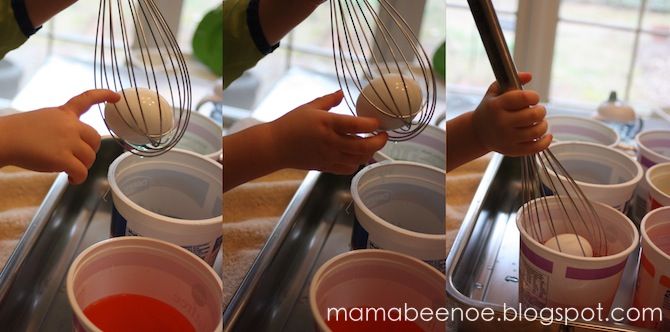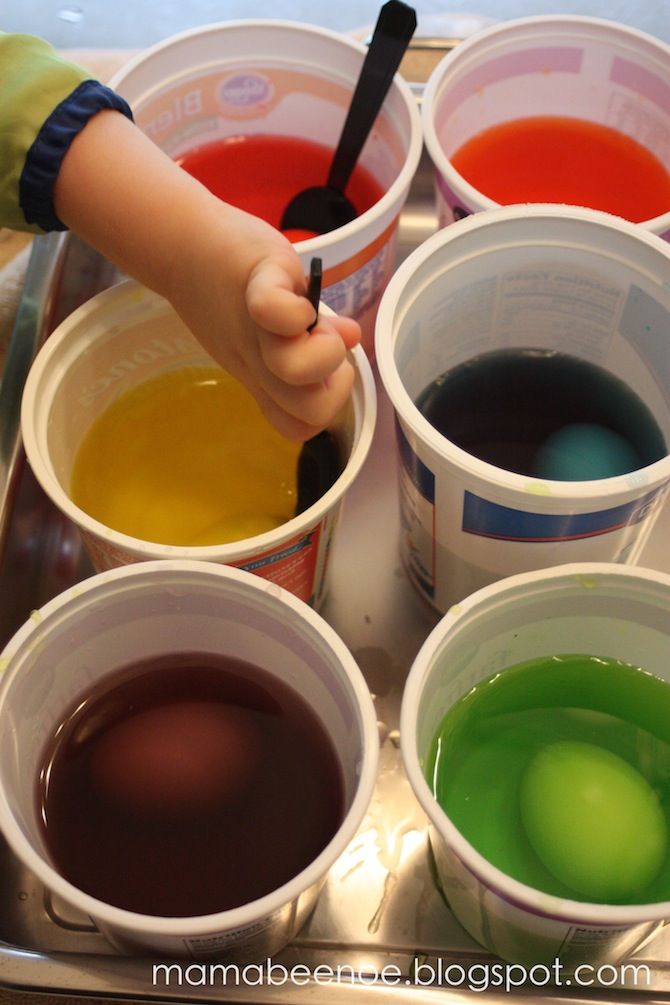 I read almost everywhere that the eggs needed to soak for about 10 minutes for vibrant coloring and I thought "He is not going to sit there patiently with nothing to do for that long.". So, I gave him lots of spoons to stir the dye. He used them to stir and splash. It worked perfectly to keep him busy and keep his hands out of the dye.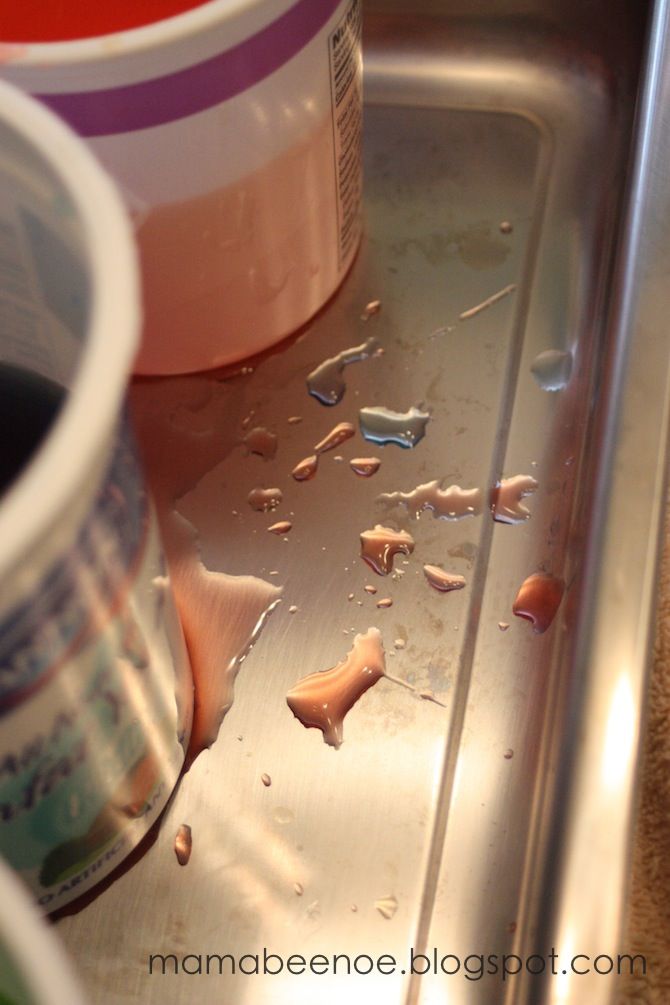 I used my turkey pan to contain all of the dye cups. This helped to contain spills. It also discouraged him from picking up the cups.....well almost :)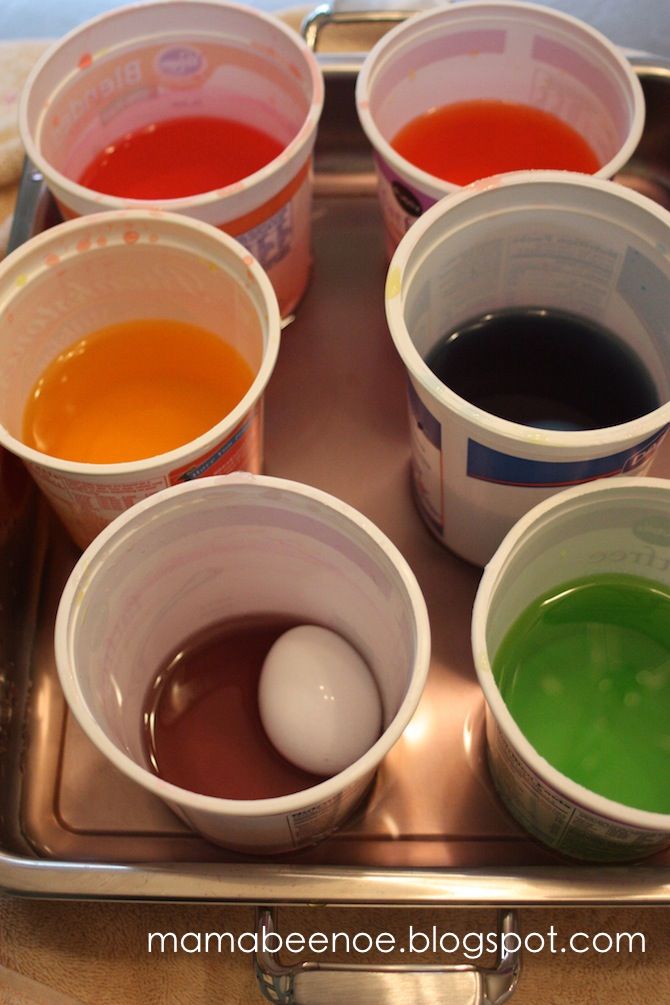 I don't know if you can tell in this picture, but the bottom of the pan is full of purple dye. Hence the almost empty dye cup in the foreground. I turned around for a second - and he already had it turned over....thank goodness for the pan.
Little Feet While Working
The finished product.
Egg Dye = Water + Food Coloring + White Vinegar
I found different measurements for each ingredient at each website I went to.....so I just filled in with enough water, put in the amount of food coloring until desired hue is reached, and then poured in a splash of vinegar.
Cost Break Down
1 dozen eggs = $1.69 (2 eggs broke in the hard-cooking process)
Everything else I had at home already.....
Total: $1.69
Remaining
Budget
for the Week: $14.85
These eggs will be used for crafts later in the week. This round of dying was just the first step. Stay tuned for more.
- Mama Bee No E
p.s. There were tears because [F] didn't want to stop dying eggs. He pitched a fit when I took all the supplies away after an HOUR! I am glad he had so much fun :)
This post is part of my Easter Series....