Hello all you summer readers (I am finding that there are quite a few of you). Over the past couple days we have been exchanging titles over Facebook and I thought I would compile them into one list for everyone's reference.
*** I have not read all of the books on this list, I am highlighting them as potential reads for the summer. So if you read one that is not your favorite, please keep this in mind - they are 'suggestions' made to me by some of my good friends.
Couple of things...
they are not listed in any particular order
thanks to Leila, Emily, Alyson and Amy for the suggestions.
the links lead to where I pulled the cover images....this may or not be the best place to purchase - personally, I check them out from the library :)
if you have a title to suggest, please leave a comment below (or on Facebook) and I will add the cover to the list below.
Happy summer reading!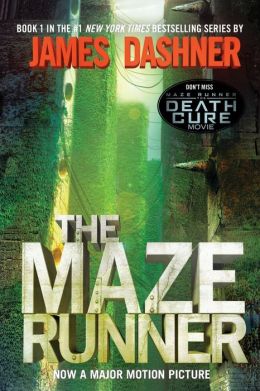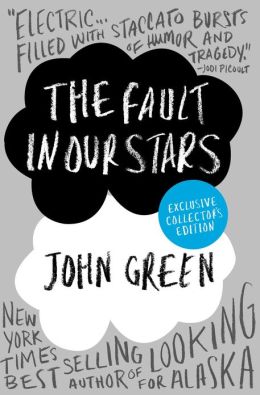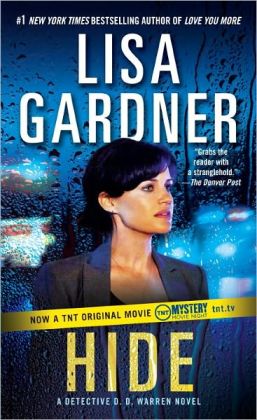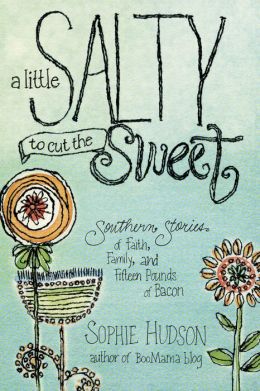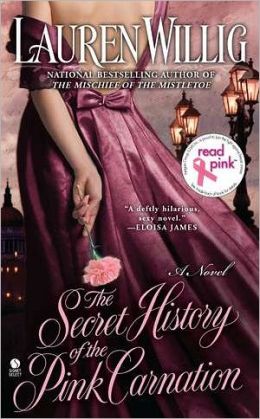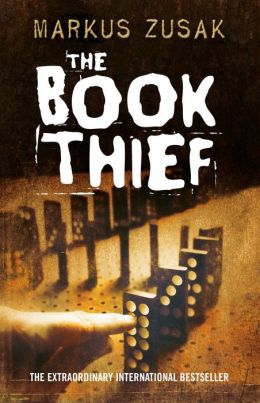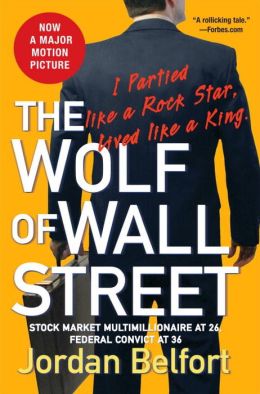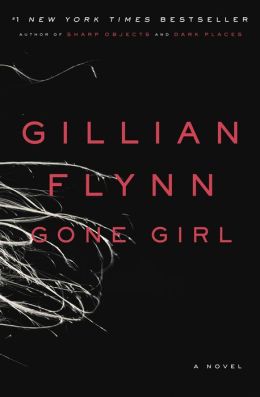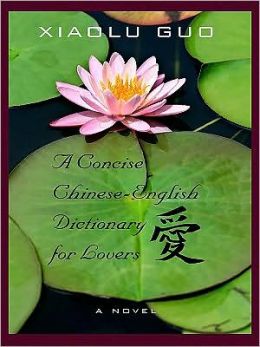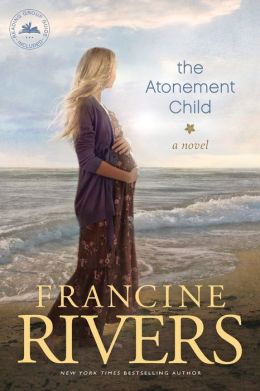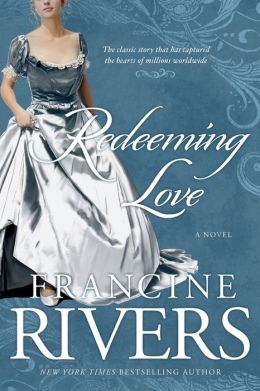 Click
here
to find the
Reading List Archives
.
- brook.