Last night I had a really bad dream....one of the worst of my life. My husband laughs at me sometimes because it takes me a while to recover if I have had a really bad one. He doesn't have vivid dreams, but for those of you who do - you know exactly how real they seem.
It was one of those dreams that seemed to go on forever. I dreamt that [F] was abducted. We searched and searched and waited and waited and he was no where to be found. After a while, I turned to my father-in-law and asked him if he thought we would ever find him. He said "It is not looking good, sweetheart." I could feel my lungs filling up at the beginning of my first sob.....and I woke up.
It was 3 am. I went into each of the boys rooms to check on them and then paced the house for a few minutes. Luckily, I was able to go back to sleep. When I woke, I knew I was going to shoot 10.ten.tenth. I spent this rainy day with my boys at home and I made a conscious effort to try and include a family member in each photo (and I succeeded with all of them except one). Here is my 10.ten.tenth for June 2013 - Seeing Life After A Bad Dream.
---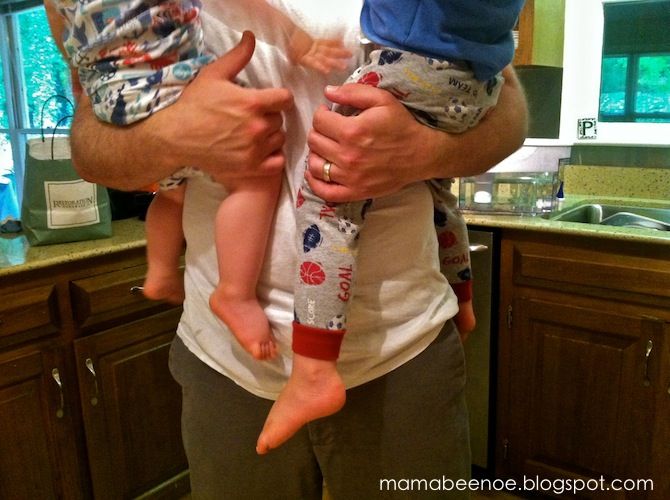 [9 o'clock hour] - Morning hugs and love
[10 o'clock] - Reading with a lovely weight in my lap and on my leg
[11 o'clock hour] - Willing hands waiting for a much need nail trimming.
[12 o'clock hour] - "Pen, mama, pen" "You mean pencil, baby." "Yeah, pen, mama." "Close enough, love."
[1 o'clock hour] - Crossed baby feet watching the rain from the front porch.
[2 o'clock hour] - I don't usually rest during nap time, but today I watched a movie with my girl.
[3 o'clock hour] - "Mama, does their nap time have to be over....it was so quiet."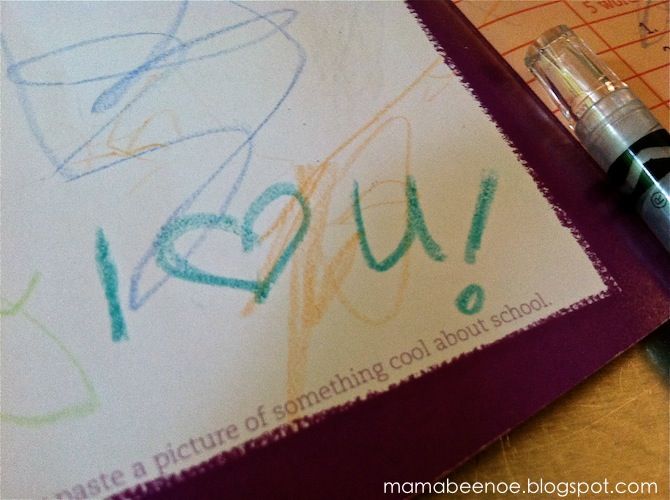 [4 o'clock hour] - "Write, mama, write" "Okay....I" "i" "Love" "o" "You" "u"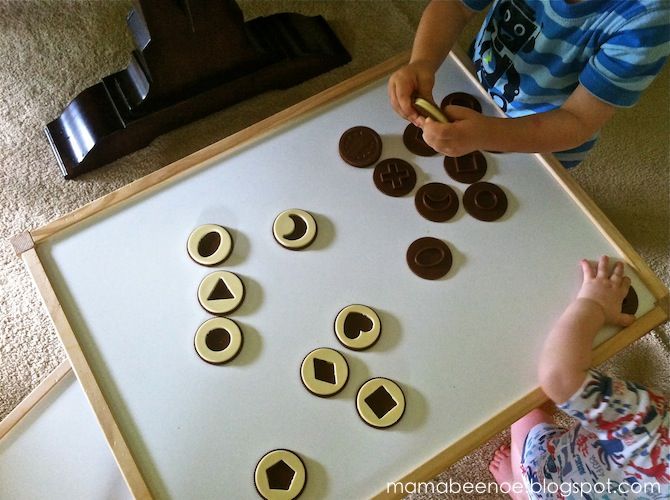 [5 o'clock hour] - Matching up shapes correctly...for the first time :) So proud, I am.
[6 o'clock hour] - The only calm spirit amongst us during dinner prep. So thankful for her.
---
10.ten.tenth is part of...
Check out my 10.ten.tenth Archives.