Yes, it is time for my monthly reflection post. I can't believe it is August 2013 already. This past month was a dreamy sort of month - as July often is for me...
....except this time
instead of fireworks and hot temperatures
- it has been rainy.
This months brought me blooms. These are from seeds I planted. I have never done this before and was pretty pleased....even though I only had a handful of flowers, it was a big deal for this girl - who normally has a black thumb :)
I picked back up with the boy's baby books. That meant taking hand and foot prints of [B]. Since
he turned one this month
, his fat foot wouldn't fit on the ink pad :)...even so, I think they turned out great.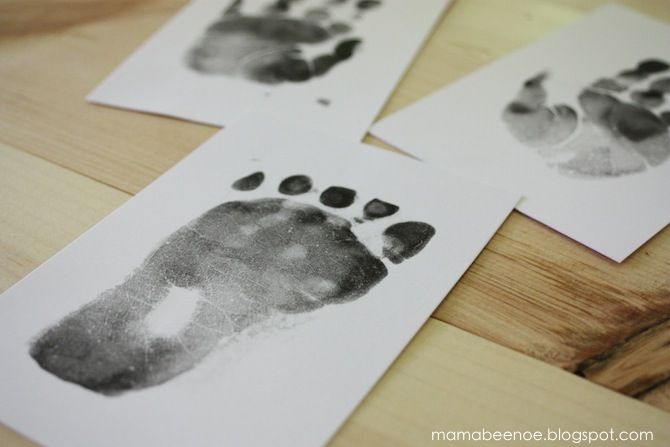 My Aunt Bev, who I haven't seen since my wedding 10 years ago, came to visit. It was wonderful to see her. With her she brought our family's genealogy, along with copies of everything for me. I loved hearing stories of her journey filling in our family tree. Below is a picture (circa 1900) of my Great, Great, Great Grandfather and Grandmother with their kids.
I know it is really faded, but I love it. I love that I have to look in close to see all the detail. It makes me think about what they must have gone through to have this photo taken and
how I take photographs for granted
. I will treasure it forever.
Also, for the first time....I picked blueberries with Pop (my father-in-law). It was such a lovely experience. I will be writing more about that time of gathering soon.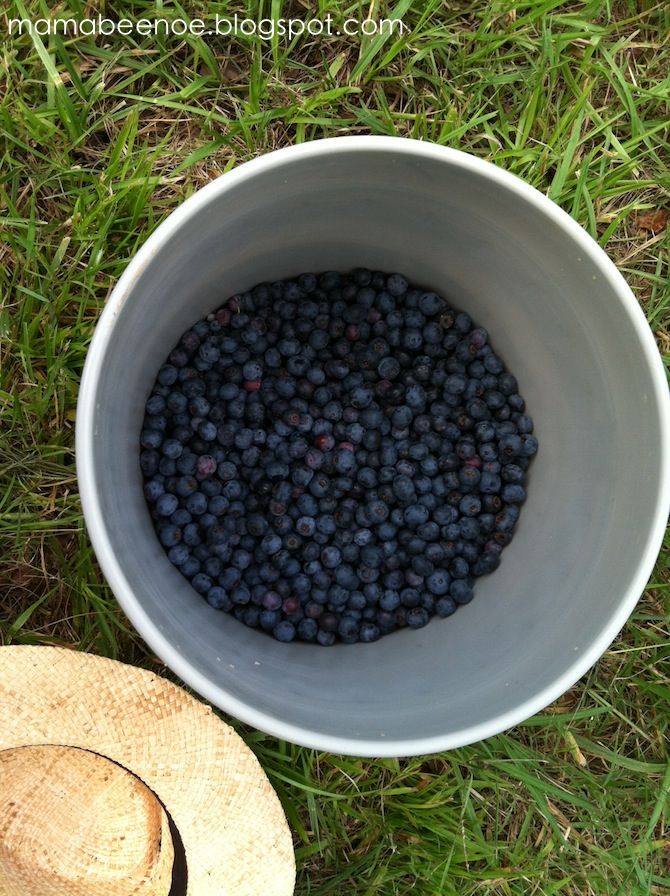 Best of all, July brought
my second baby's first birthday
and........he started walking:)
That is it for my wonderful July 2013.
Thanks to those of you who participated in
Memory of the Month for June
. I enjoyed reading your memories.
---
Do you have a special memory from this past month?
Post a memory you had from this past July in the comment section below. It could be anything big or small. Feel free to include a picture by clicking the.....
image icon within the Disqus comment box.
Also, if you wrote blog post about a memory of yours from July - feel free to include a link within your comment.
I look forward to reading about a memory of yours from this past month :)
---
This post is part of my
Diary
.
Thanks for reading.
- brook.