I hope this post finds you lazy and resting at your house. I love the day after Thanksgiving almost as much as the day of. It is a time when I let the memories of the holiday play over and simmer in my mind.
This year, Josh and I hosted Thanksgiving at our house, as we have for the past few years. I have come to a place where I can really enjoy preparing the meal for everyone and not stress out about whether everything will turn out. I have my cooking 'to do' list planned out over a couple of days and do things at a slow, enjoyable pace. Josh takes charge of the kids and last minute cleaning so that I can really take the time to savor the process of preparing a meal of thanks. Below is a photo journal of my time and a couple of notes along the way.
I started with my dessert. The recipe was a new one for me and required quite a few steps. So I did it over a a couple of days, freezing my cake ahead of time.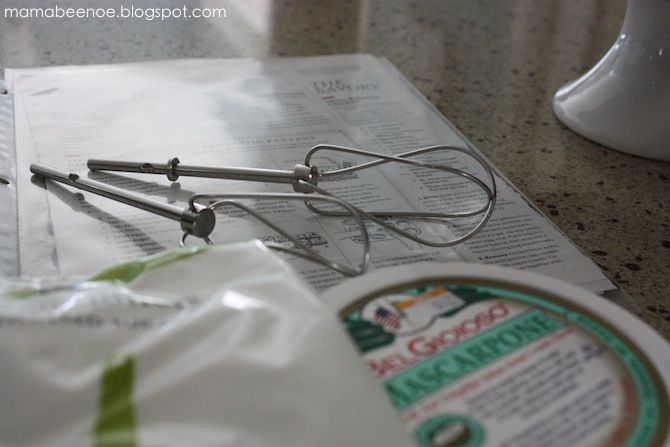 This
Apple-Pecan Carrot Cake
turned out to be a very easy thing to make and so delicious.
It has a apple cider caramel sauce that you put in between layers and on top to serve.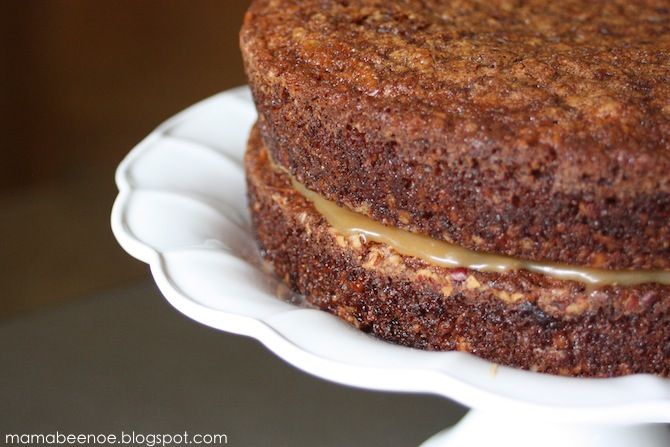 The
frosting
(not pictured) has a very loose, fluffy consistency. Rather than frosting the top, I served like whipped cream on the side. In the future, I will probably skip that step because the cake and sauce are so good on their own.
Another new thing I tried was making
creamed corn from scratch
with corn cut from the cob. The recipe comes from a cookbook my grandmother gave me entitled -
The Gift of Southern Cooking
. This will definitely be a future staple of my thanksgiving table.
Probably the biggest surprise to me, when I started cooking my own Thanksgiving meals, was how EASY it is too roast a turkey. My dear, dear friend - Leila - guided me through the process a couple of years ago and it has rendered wonderful results each time.
Prep the bird by stuffing with raw carrots, onion, celery, and sage. Slide sage and butter underneath the skin. Coat the outside with salt, pepper, and olive oil. Cook per the directions on the package and Viola!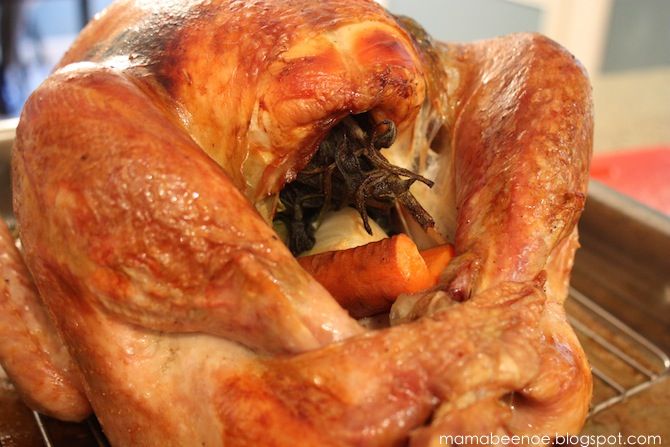 Did you know there is such a thing as a Green Pumpkin? There is. I didn't know that until this year.

There was such a feeling of Thanks all around my house. And I loved every minute.
In the afternoon, while the kids were napping, I took a break from cooking and Josh set to his drawing table. I found this a couple of hours later.....
I hope that you had a warm, yummy, restful Thanksgiving 2013. Now. I am off to
enjoy my leftovers
:)
*As a side note and followup to
my last post
- Unfortunately,
my original plan to do crafts with my little guys
was derailed by a double ear infection and upper respiratory infections :( They spent most of the last few days blobbing in front of the TV :) I hope you enjoyed this photo recap in its place.
Thanks for reading.
- brook.