with a whoop-de-do and a hickory dock
and don't forget to hang up your sock......:)
That song has been in my head on repeat for the last week. It is driving Josh crazy (because Christmas music is not his favorite :), but I love that Christmas is a 'season' not just one day. Below is a photo journal of our family's Christmas Season so far.
This year I hosted my very first cookie exchange with my small group. It was a great time and will be something I try to do every year. And why not? right? because afterwards your kitchen is stocked with wonderful sweet stuff.
Another first this year, is decorating our home office. I thought since,
Josh's business
, is what keeps this family running financially - it should receive a little Christmas 'love' as well :)
I decided to tap into my elementary school crafting skills and cut out some snowflakes. P.S.
this website
gives an amazing tutorial on paper folding and pattern technique.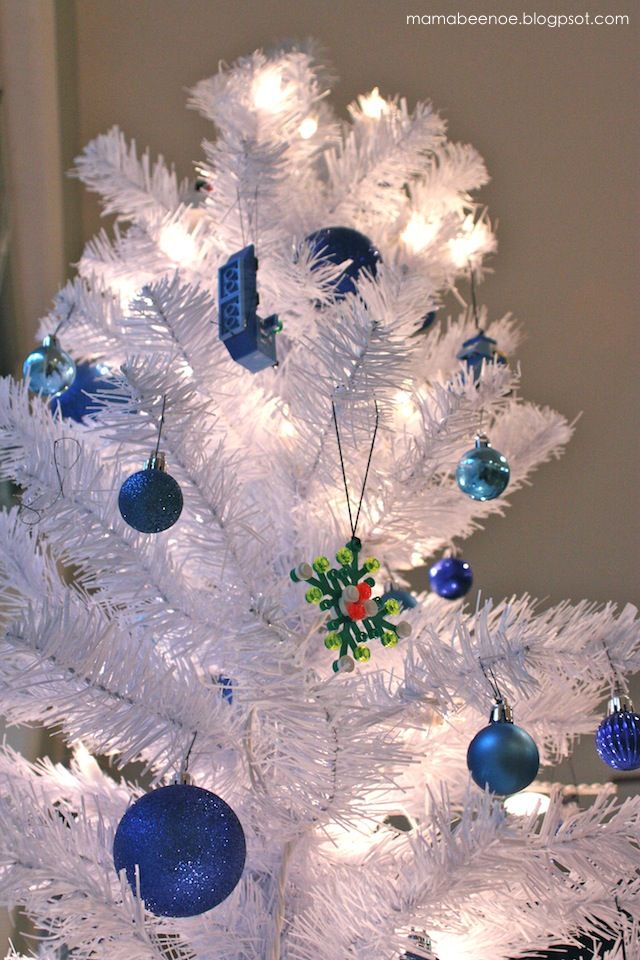 We also put up a little Christmas tree. I gave Josh these Lego Ornaments the first year we got married. You can find similar ones
here
.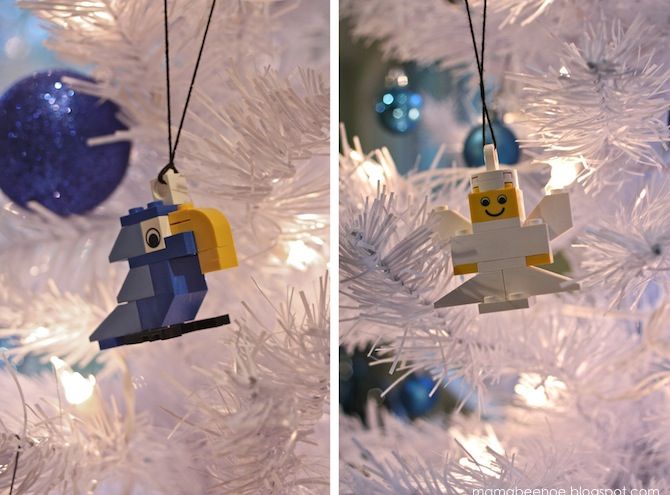 This year marked our second annual Neighborhood Party. Usually we just see each other in passing, it is nice to take some time together.
The big guys and the little guys were in deep conversation :)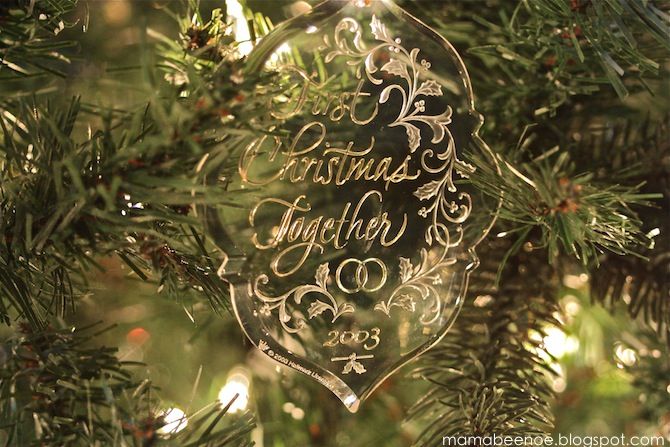 The rest of this season will be spent wrapping presents and spending time with my close family.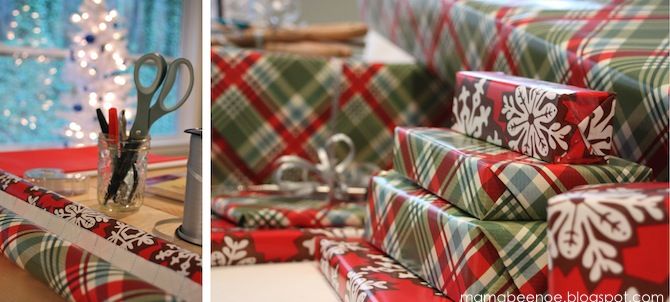 Merry (two days before) Christmas.
Thanks for reading.
- brook.