Hello, all you avid readers. I have composed a Winter Reading List :) for you to reference if you need book ideas.
Disclaimer :) I have not read all of the books on this list, I am highlighting them as potential reads. So if you read one that is not your favorite, please keep this in mind - they are 'suggestions' made to me by some of my good friends and Mama Bee No E readers.
Couple of things...
they are not listed in any particular order
thanks to Beth, Emily, Anne Marie, Elin, and my Mom for the suggestions.
the links lead to where I pulled the cover images....this may or not be the best place to purchase - personally, I check them out from the library :)
if you have a title to suggest, please leave a comment below (or on Facebook) and I will add the cover to the next reading list.
Here is a link to my Pinterest Books Board, if pinning is what you do :)
Happy reading!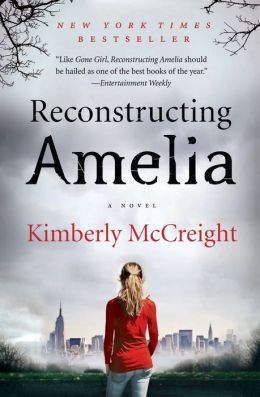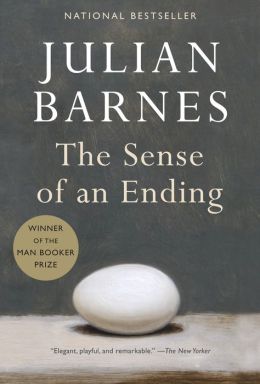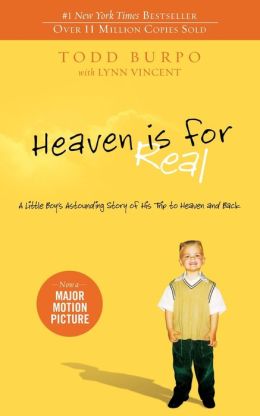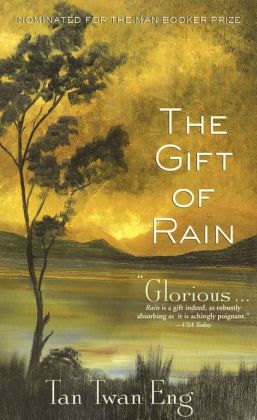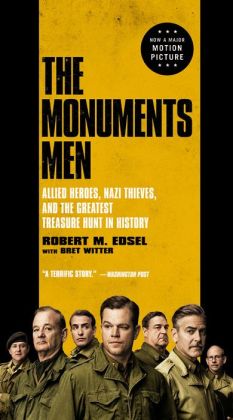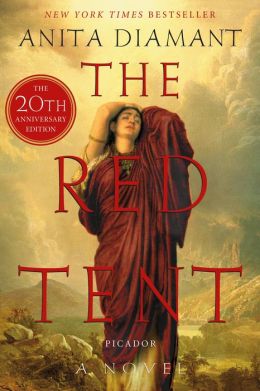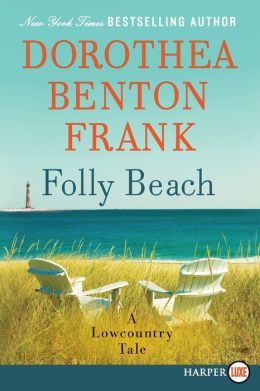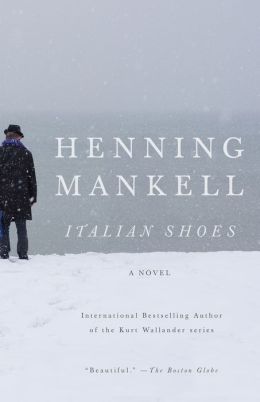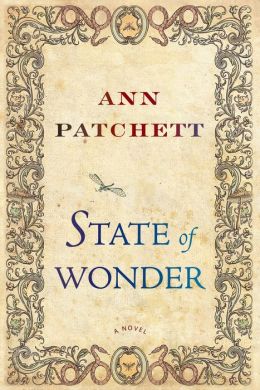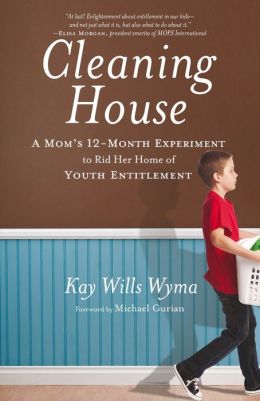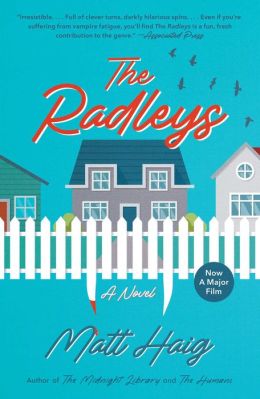 Maze Runner was also suggested, I did not post the cover here because it was included in the
previous list
.
Click here for the Summer Reading 2013 list
.
- brook.